Manufacturer
of industrial hoses
We are a Polish manufacturer and dealer of industrial hoses.
In our offer you can find high‑quality suction, transmission and extraction hoses used in ventilation and air conditioning, wood processing, chemical and machine industry, metallurgy and mining as well as many other industries.
Why is it worth working with us?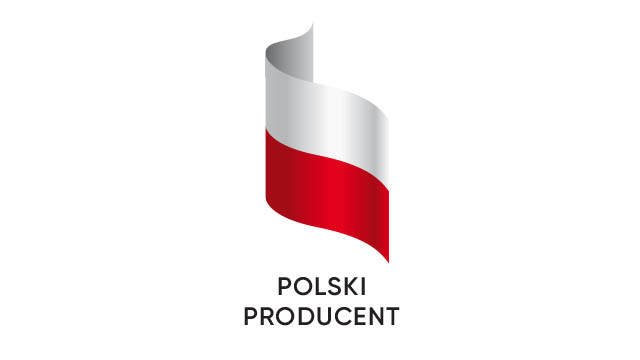 Polish producer
Production and distribution
is located in Poland.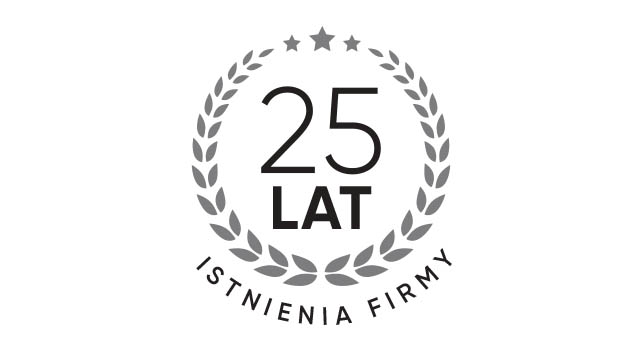 over 25 years of experience
We have been operating continuously on the market since 1994.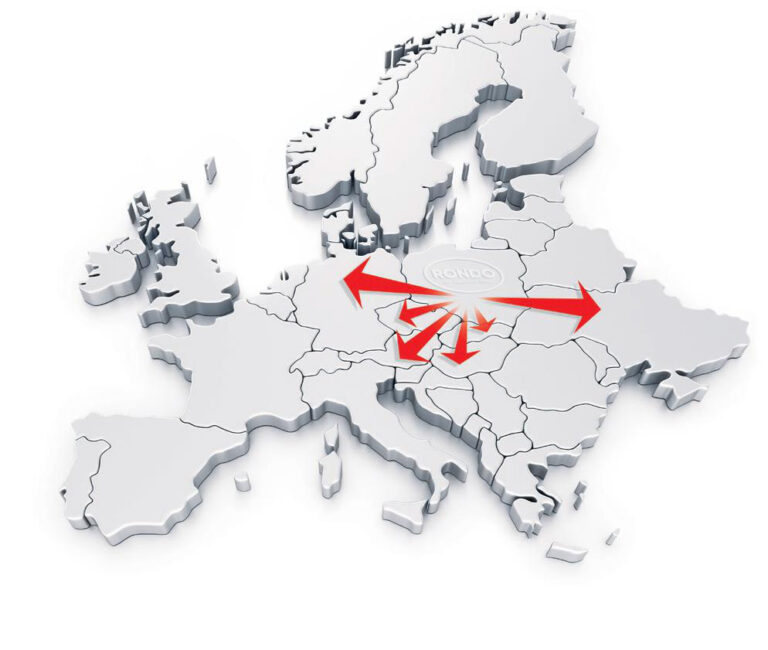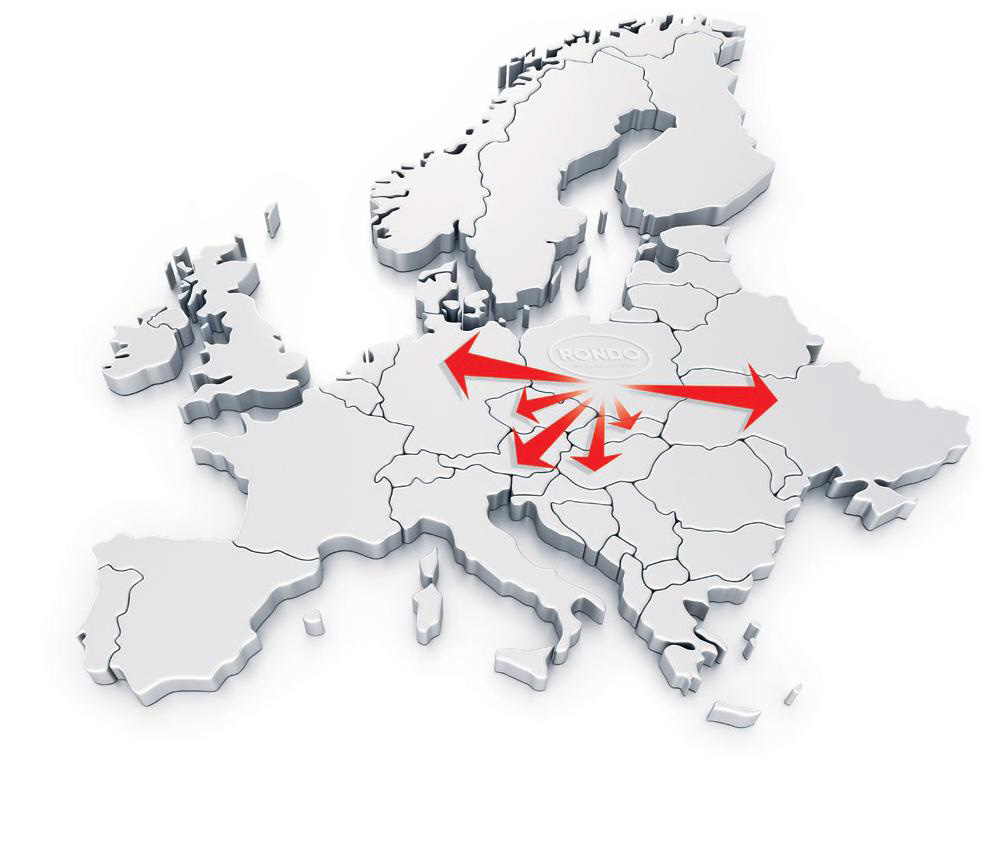 European coverage
We are one of the largest manufacturers of industrial hoses in Europe.